Academy of Media Arts, Cologne, Germany
23rd – 26th, October 2014
Organised by Working Group 3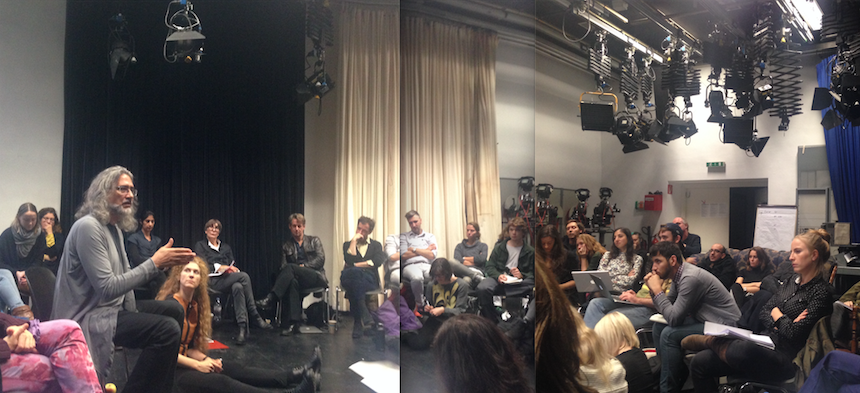 Experience lies at the heart of our encounter with the material world. But how does matter "matter" in such encounters?How does matter participate in the expression, transmission and translation of representation, and hence co-produce a "resonating environment"? How can experience intensify and transform thinking, writing, and other modes of academic production?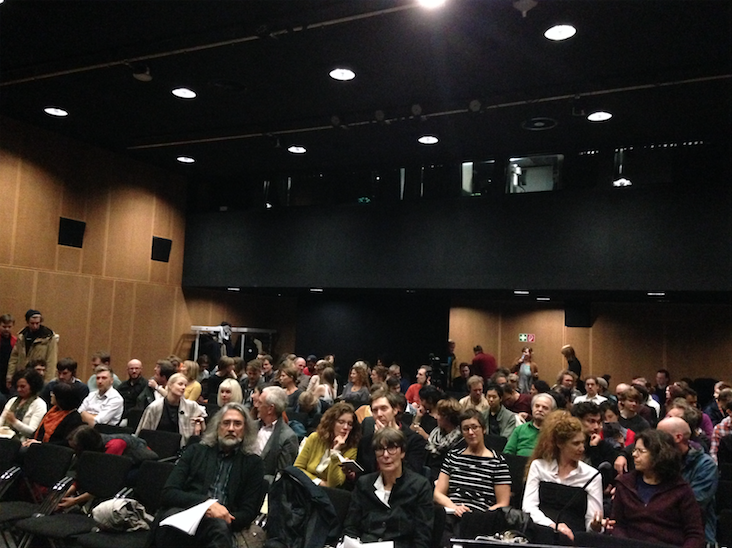 To address these questions, the training school "Experience and Resonance" will explore the particular resonance that occurs when a researcher and her research matter meet. This resonance always has a history: the echoing forth of an intense experience in the past (an upheaval of thought, a probing question, an unexpected surge of joy) that continues to challenge and inspire us and thereby builds up intense resonances in ourselves. Such echoes as these create resonances in the outside world, involving matter and people both near and far. Working in an academic context implies fostering new relations within old traditions; we seek to find resonances between what matters to us and what matters to others in our field. To publish academic work means to seek resonance both in the academic community and in the public sphere. The aim of this training school is to encourage trainees to understand how experience-based work produces a multitude of echoes.