We invite all members of the New Materialism network to contribute to a virtual bookshelf for displaying auto-bibliographies.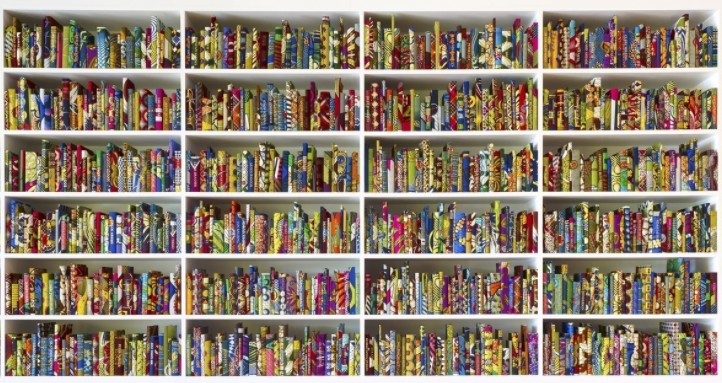 What is an Auto-bibliography?
The Auto-bibliography is a way of momentarily displaying how processes of knowledge formation and production unfold and entangle through reading books and texts. Creating an auto-bibliography is a way of re-collecting this process. We invite NM members to share brief first person bio/biblio compositions that relate more or less to their NM scholarship and practice.
What is the purpose of compiling a New Materialism Bookshelf?
Generating auto-bibliographies is a way to gain insights on what books and texts matter personally to NM members. It's a way to display how non-canonic or counter-canonic texts have agency and influence our process of understanding what NM can be. It's also a way to generate meaningful profiles of members working within NM network and contributors to the Almanac.
Guides for Contribution
· Think of books/texts that matter to you; now, then, else-when.
· Choose a number of books/texts (more than 2, less than 10) that have affected how you work and think and live.
· What is the story of these books/texts in your life? Why do they matter to you?
· How/When/Where and Why have you read these books? Write a short recollection.
· Show us these books/texts: arrange them and take a shelfie/photo/screengrab.
The project is led by WG1 and we are accepting entires on a rolling basis throughout 2017.
Send contributions or queries to Stanimir Panayotov: spanayotov@gmail.com